Northern Image Photographers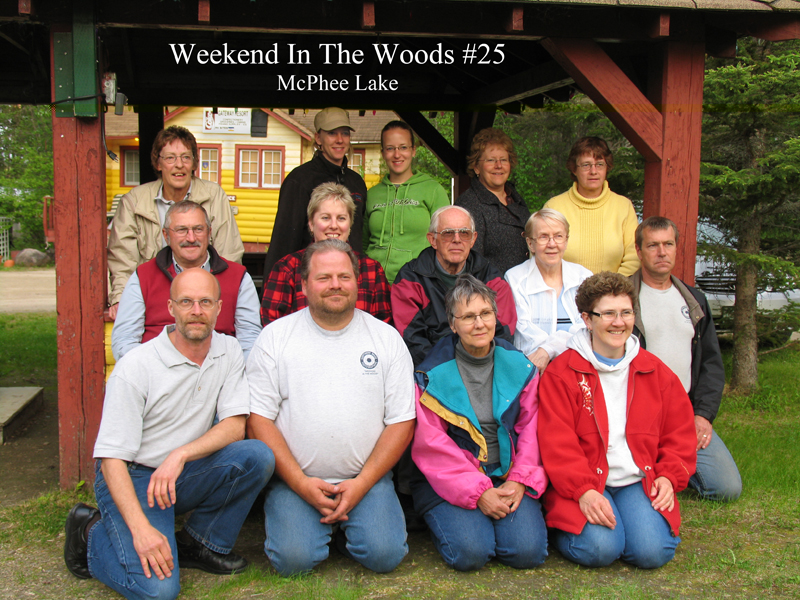 Group Photo from Weekend in the Woods 25 - Mcphee Lake - 2008

Founded on the principle of excellence in photography. Our club is composed of local people of all ages who share an interest in improving their photography
Our Purpose and Goals:
To support other photographers through the interchange of ideas and knowledge
To improve skills through practical application
To explore creative concepts in photography
To present stimulating exhibitions of photography
To create public interest in photography
To provide public information and education to the public
Northern Image Photographers is a member of the Prairie Region of Photographic Arts (PRPA).
The PRPA also welcomes individual memberships. Please contact their website here.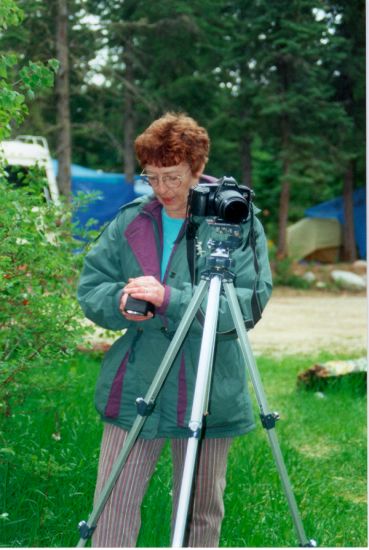 For more information E-Mail:
Geoff Payton or Dori Jardine